---
Guiding You
with our knowledge
---
We are a Northland Headstone company & pride ourselves in being able to
provide a caring service with affordable, high quality custom and
traditional designed headstones and memorials for your loved ones.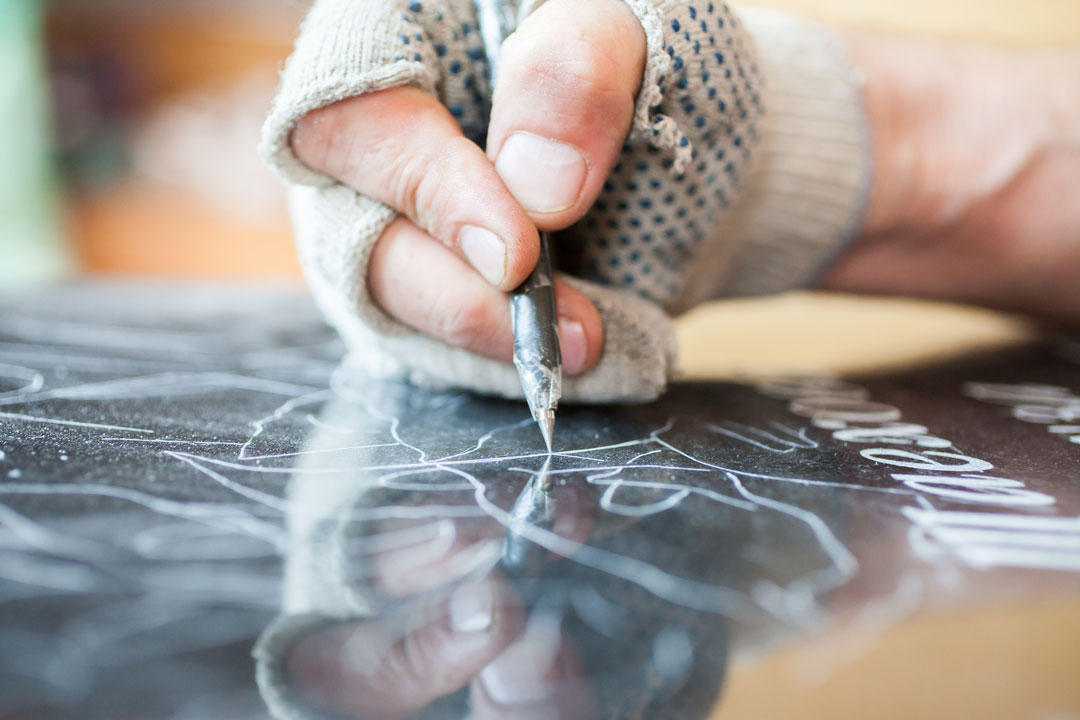 RESPECT, REFLECT & CONNECT
A headstone is more than just a marker for a grave. It serves as a tribute to those we have lost and a commemoration for future generations to connect with their past. We encourage our clients to take their time to personalize a memorial to reflect their loved ones unique personality. We will design the memorial with you, using the latest technology so you can see how the memorial will look before any stone work has been carried out.